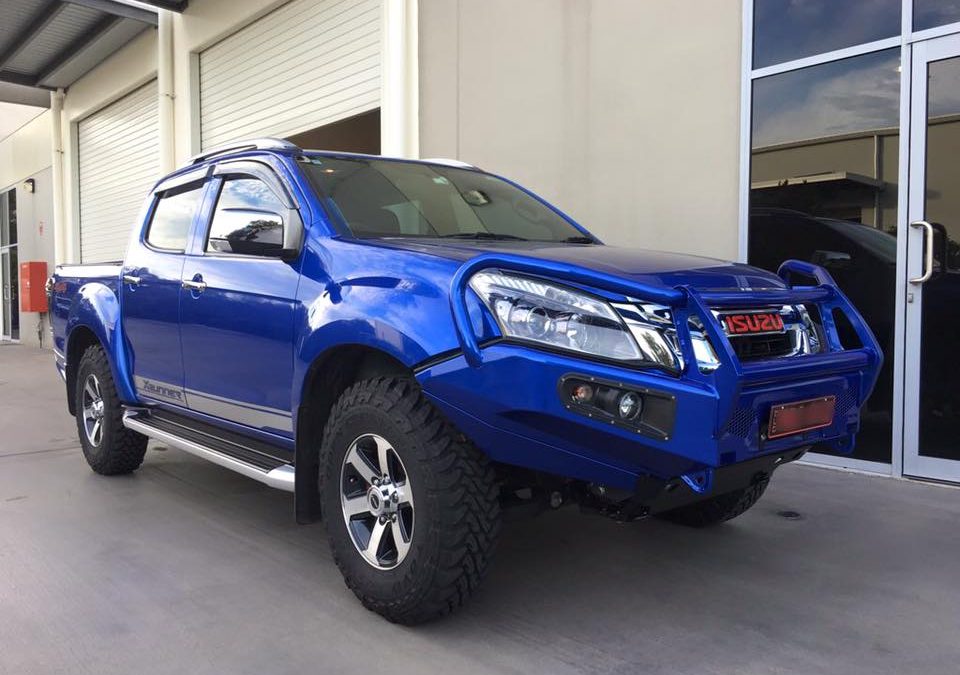 Loving how this D-Max X-Runner came out with its colour coded AFN bar and skid...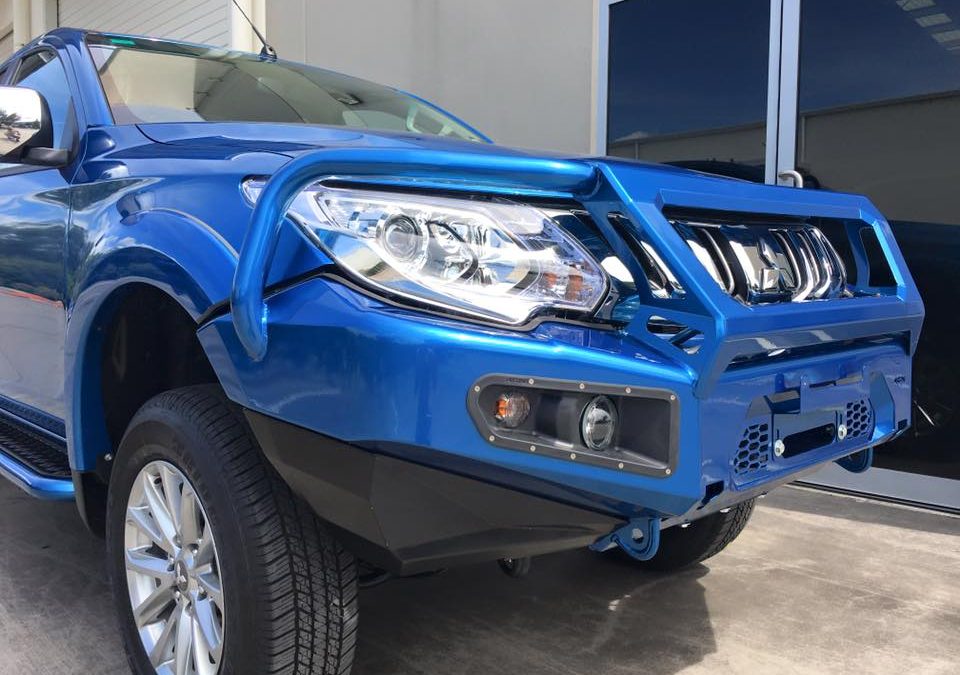 Our AFN 4×4 Australia Triton was a huge success at the Brisbane 2016 4×4 Show, we could have sold the truck 10 times over on the day!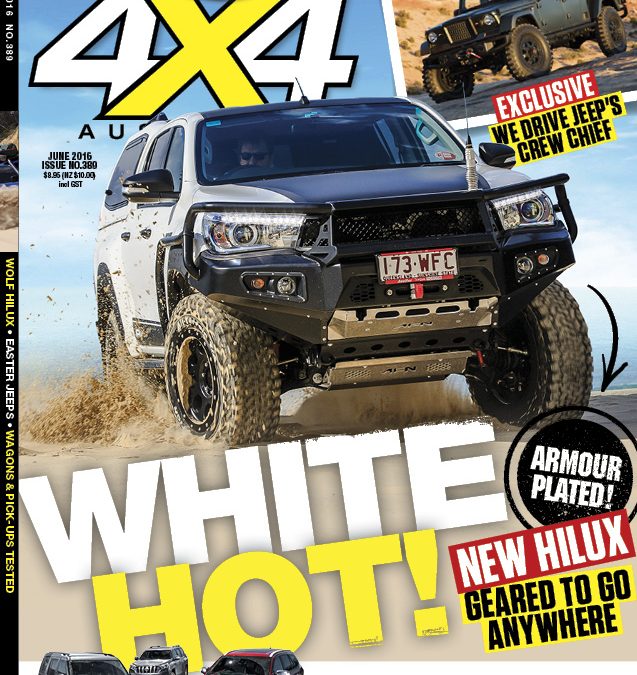 We are super excited to have our AFN 4×4 Australia Hilux on the cover of the latest issue of 4×4 Australia magazine – on sale 11th May. Complete front to back AFN Protection, as well as full underbody protection plates! Checkout the full write up and find...